Serve & Connect is a community engagement program designed to bring kids and cops together on the courts to play tennis, build trust and make real connections.  Sponsored by the USTA Foundation and in cooperation with the Pottstown Police Department, Greater Pottstown Tennis and Learning has been selected along with seven other NJTL chapters with the goal to bring communities together through tennis.  The Kick-off event on February 24, 2018, was a great success!
Sign up for the FREE 2018 Serve & Connect Spring program!
Saturdays 5:30 to 7:30 pm for 10 weeks on 3/3, 3/10, 3/31, 4/7, 4/14, 4/21, 4/28, 5/5, 5/12 and 5/19.  To register, email names and ages to Maryellen@gptltennis.com .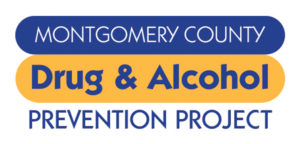 Thank you Montgomery County for your generous support of Serve & Connect.