In a partnership with Borough of Pottstown, and with the support of the USTA Foundation and Pottstown Area Health & Wellness Foundation, GPTL is excited to announce that we have officially broken ground for the GPTL Tennis & Education Center at Maple Street Park on October 23, 2018!  We will be resurfacing two existing courts and building a third court.  Join us and sponsor a tennis court!
"I could have never dreamed that the little Community organization I founded in the early 1990's would have ever grown into the national organization it is today." -Jim Corum (91 yrs. young)
Thank you to all of our community that has supported us through this journey, we are forever grateful.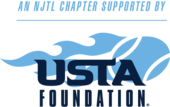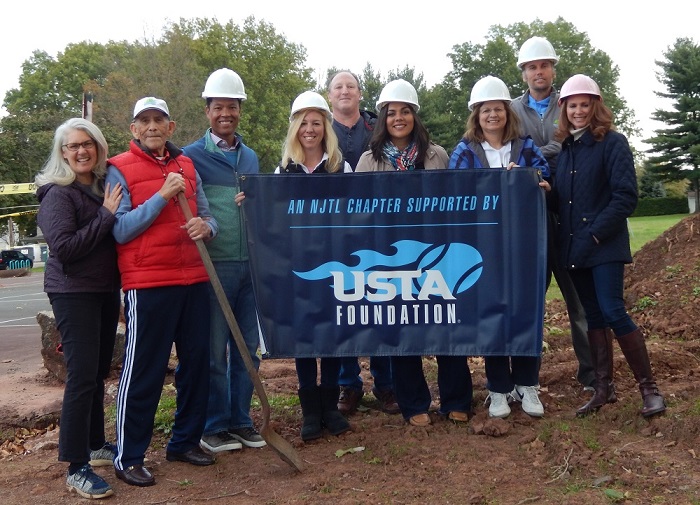 Donate to the Tennis & Education Center become a Park Sponsor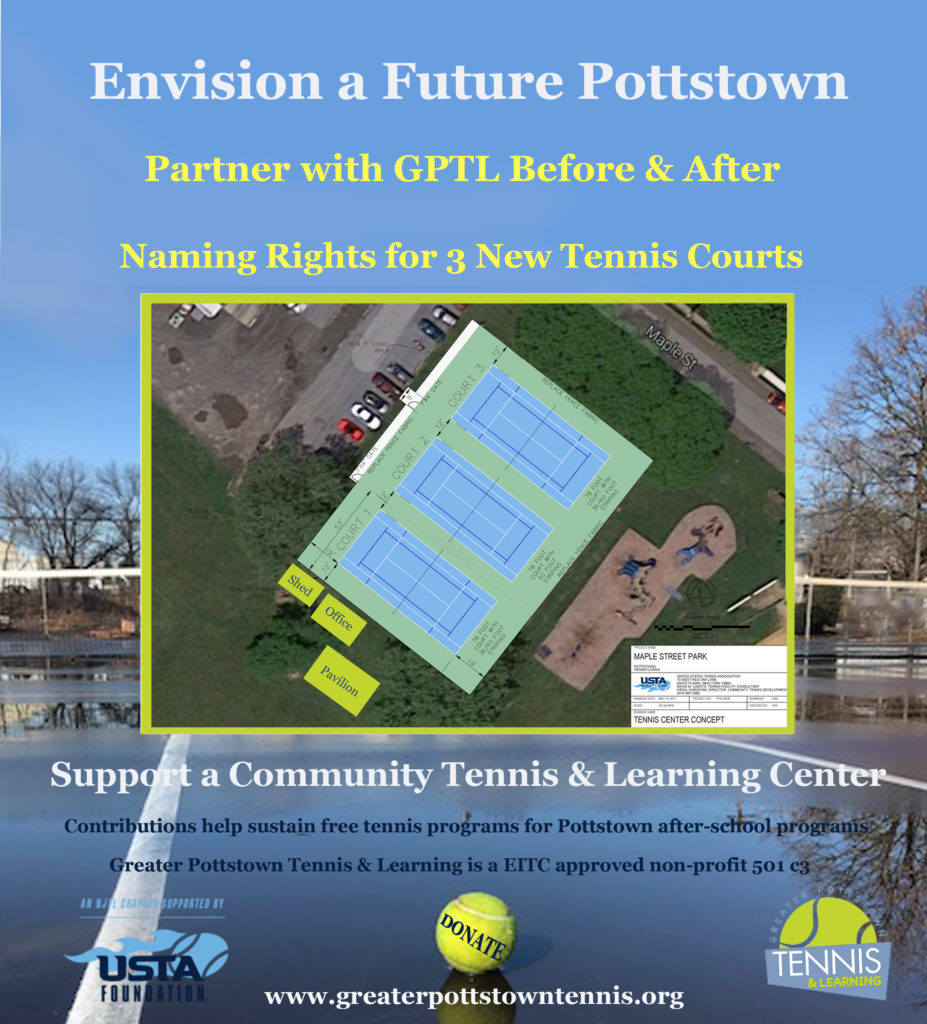 For more information on sponsorship and naming rights please contact Chrissy Chase Sinatra at chrissy@gptltennis.com