EARLY SPRING Clinic Session registration is open!
Sign up for fun game-based tennis lessons.  GPTL mentors youth development, not just player development. Our coaches mentor tennis instruction for all ages and levels through a pathway of Red, Orange, Green, Yellow.
Just Added – Early Spring Clinics at Upper Providence Rec. Center
Red Ball (ages 5-7) SAT 9-10 am for 6 weeks from 3/2/19 to 4/6/19 – $75
Orange Ball Beginner (ages 8-10) SAT 10-11:30 am for 6 weeks from 3/2/19 to 4/6/19 – $150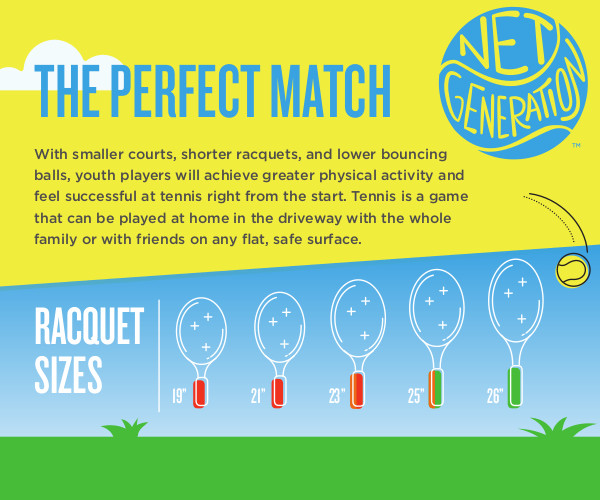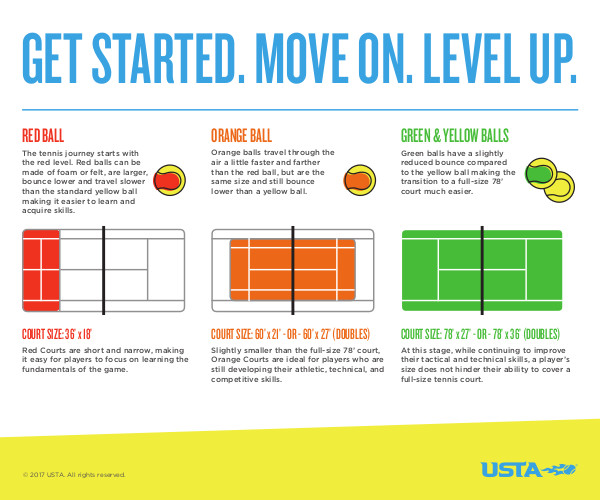 Register Now
For questions, please email lauren@gptltennis.com .
For clinic schedule and status updates, view the Calendar page
Ten and Under Tennis 3D Video from 10 and Under Tennis on Vimeo.